National & World Ag News Headlines
Designing website projects for rural America since 1999!
Why Choose USAgNet / Vantage Point Web Design?
Serving customers across the Midwest and beyond for over 21 years
Over 500 customers served
All projects built from scratch - No Cookie Cutters
Customized content management systems available to give you control
Unique, Modern, Mobile-Friendly designs
Fast and reliable customer support
We personally know the industry and every customer by name!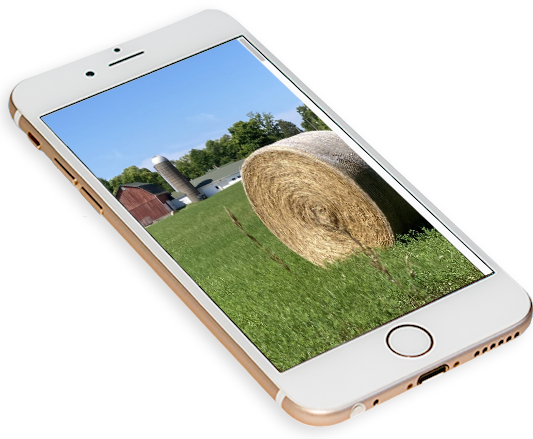 Agricultural Web Design Projects by USAgNet LLC
---
Commercial/Non-Profit Web Design Projects by Vantage Point Web Design
---
Contact Us Today!